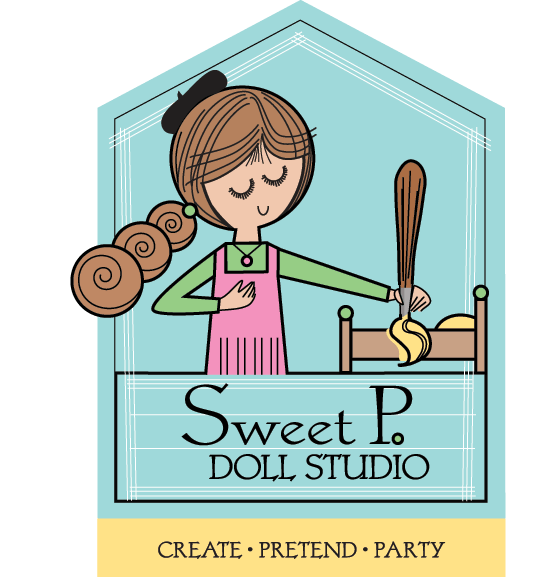 A Unique, Creative Experience
with your doll or 18" friend that will be Unforgettable!
630-793-5550 312-518-5845
Announcing
SWEET P. MOBILE!
We will come to YOU*!
*Glen Ellyn
STUDIO location is CLOSED
Take Home
Holiday Workshop
​
Due to Covid-19 our Holiday workshop is being offered as a take home kit!
​
Enjoy doing a Sweet P. craft for your doll in the comfort and safety of your own home.
​
Kit includes:
Santa Pj set with Snowflake to decorate

#6 gemstones to add to Pj set and Stocking

Stocking to personalize with dolls initial

Two matching holiday hair clips for doll and girl

Glue

Toothpick for gem application
​
To order click on link below.
Contactless pick up in Glen Ellyn, IL
Shipping available for $6.00