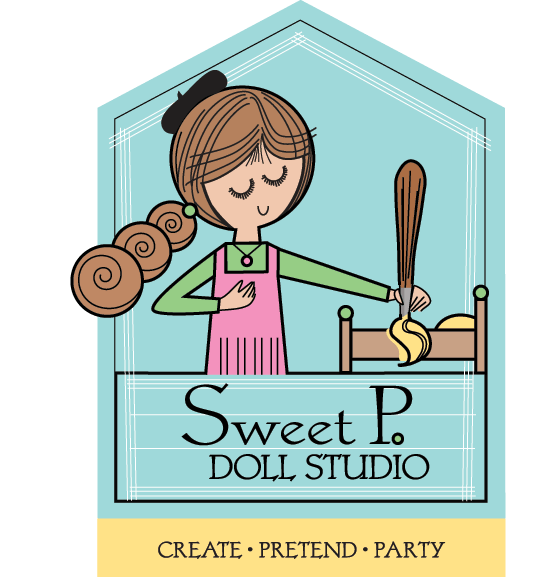 A Unique, Creative Experience
with your doll or 18" friend that will be Unforgettable!
630-793-5550 312-518-5845
Announcing
SWEET P. MOBILE!
We will come to YOU*!
*Glen Ellyn
STUDIO location is CLOSED
Walk-in Activities
*Adult must stay with child
Moana Outfit
Did you miss our Moana workshop?
Stop in anytime during open Play/Studio and create your own "Moana" outfit perfect for your 18" doll. We provide all the parts and pieces, you design and finish your own outfit. You can do it at the studio or take it home with you!!
Cost: $40 unfinished
$45 finished
SCHOOL SET
​
Decorate a Hoodie with your School or favorite activity!
Personalize a back pack and make a pretend lunch from clay for your doll.
Finish in store or take home and decorate!!!
​