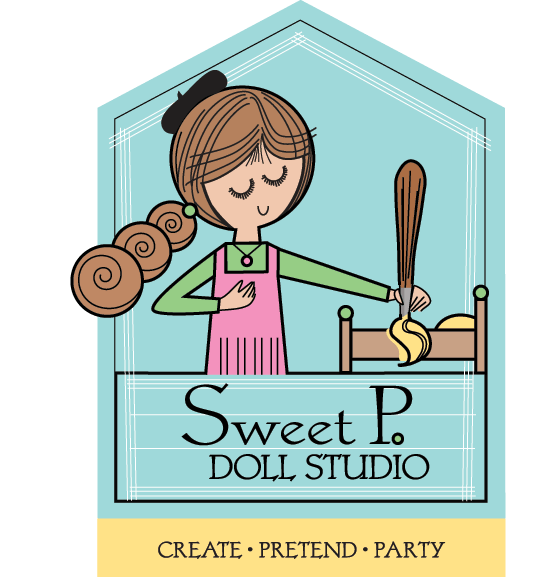 A Unique, Creative Experience
with your doll or 18" friend that will be Unforgettable!
630-793-5550 312-518-5845
Announcing
SWEET P. MOBILE!
We will come to YOU*!
*Glen Ellyn
STUDIO location is CLOSED
Baton Twirling Gear for American Girl and all 18" Dolls
TO PLACE AN ORDER:
Please email us item number and color to...
​
​
We will check stock and let you know availability as soon as possible.
Item #TWBG
Cost: $25
(*Please specify color)
Item number#TWBP
Twirler Backpack
Cost: $25
​
Item #BTJ
Team Jacket with simple logo
Cost: $35
(*Must specify team name and simple image. Complex images at extra cost)
Item #BPJST
Pageant Jacket (stoned)
Cost: $40