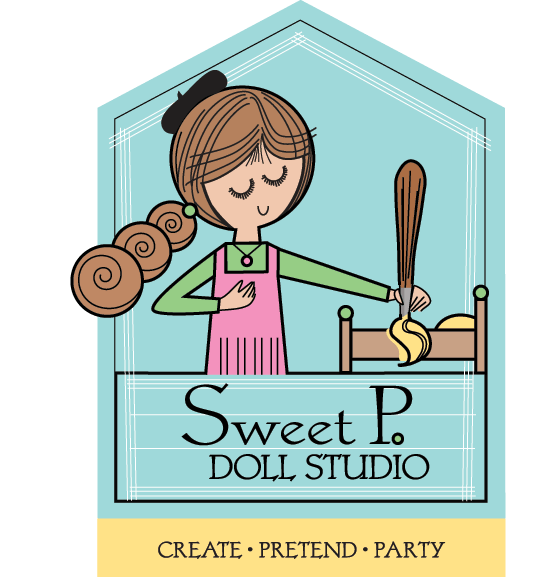 A Unique, Creative Experience
with your doll or 18" friend that will be Unforgettable!
630-793-5550 312-518-5845
Announcing
SWEET P. MOBILE!
We will come to YOU*!
*Glen Ellyn
STUDIO location is CLOSED
Baton Twirling Gear for American Girl and all 18" Dolls
AYOP 2022
TO PLACE AN ORDER:
Please text us item number and color to...
312-518-5845 or email
We will check stock and let you know availability as soon as possible.
​
*Many items are in stock but if item states its CUSTOM, all custom orders must be placed by
Friday July 8, 2022
​
Pick up at Embassy Suites hotel lobby by appointment (very flexible)
or by appointment (can be delivered to you at stadium/arena)
​
AYOP 2022 Tanks and Twirler Tanks
Hoodies with front design
Twirler sports bras and shorts
Halter and velvet solo costumes
Baton backpacks and cases
Black CUSTOM Jacket


*

Must be ordered by July 8, 2022 to be delivered at AYOP 2022
#CUSJACT-BLK
$38